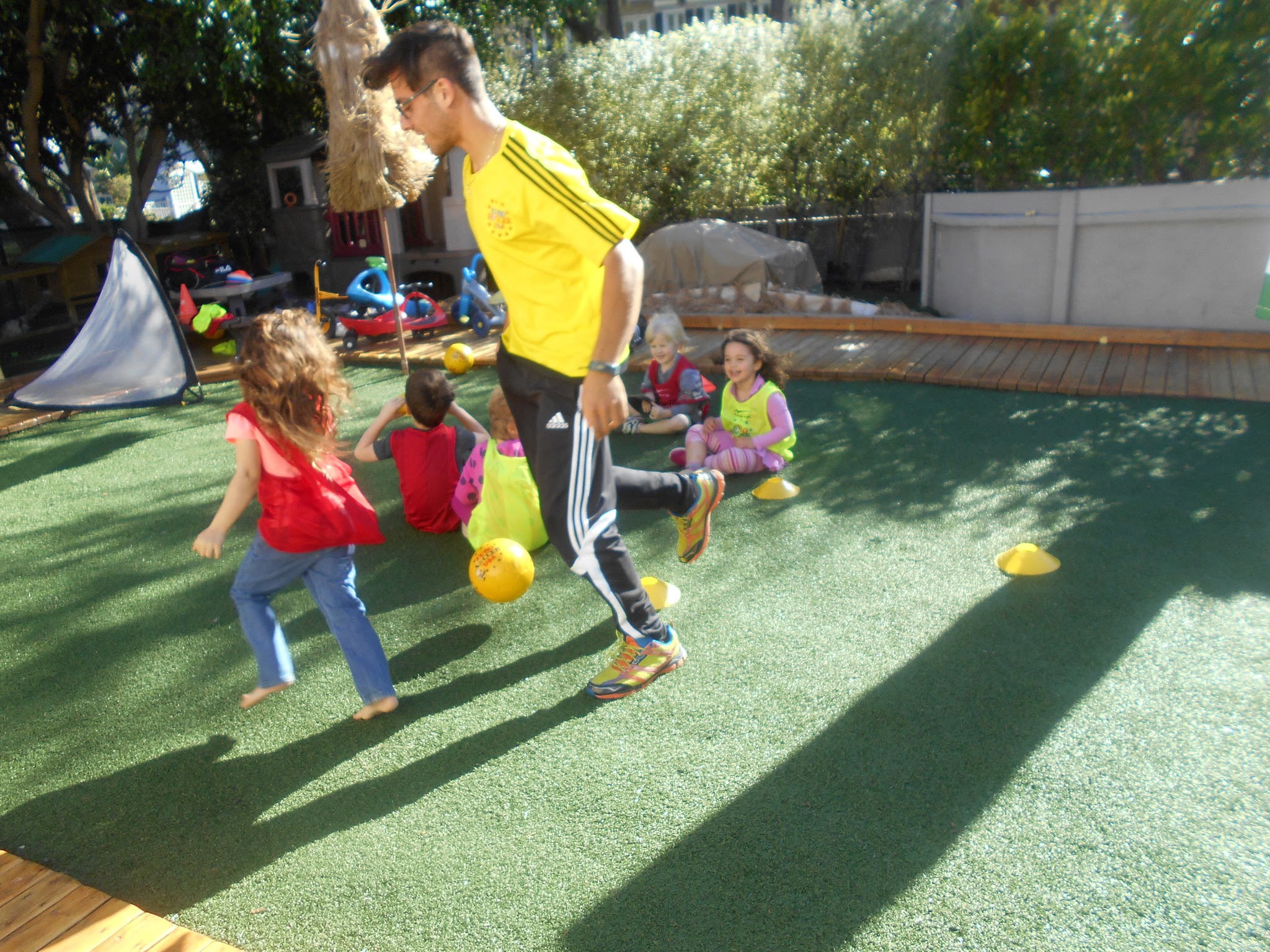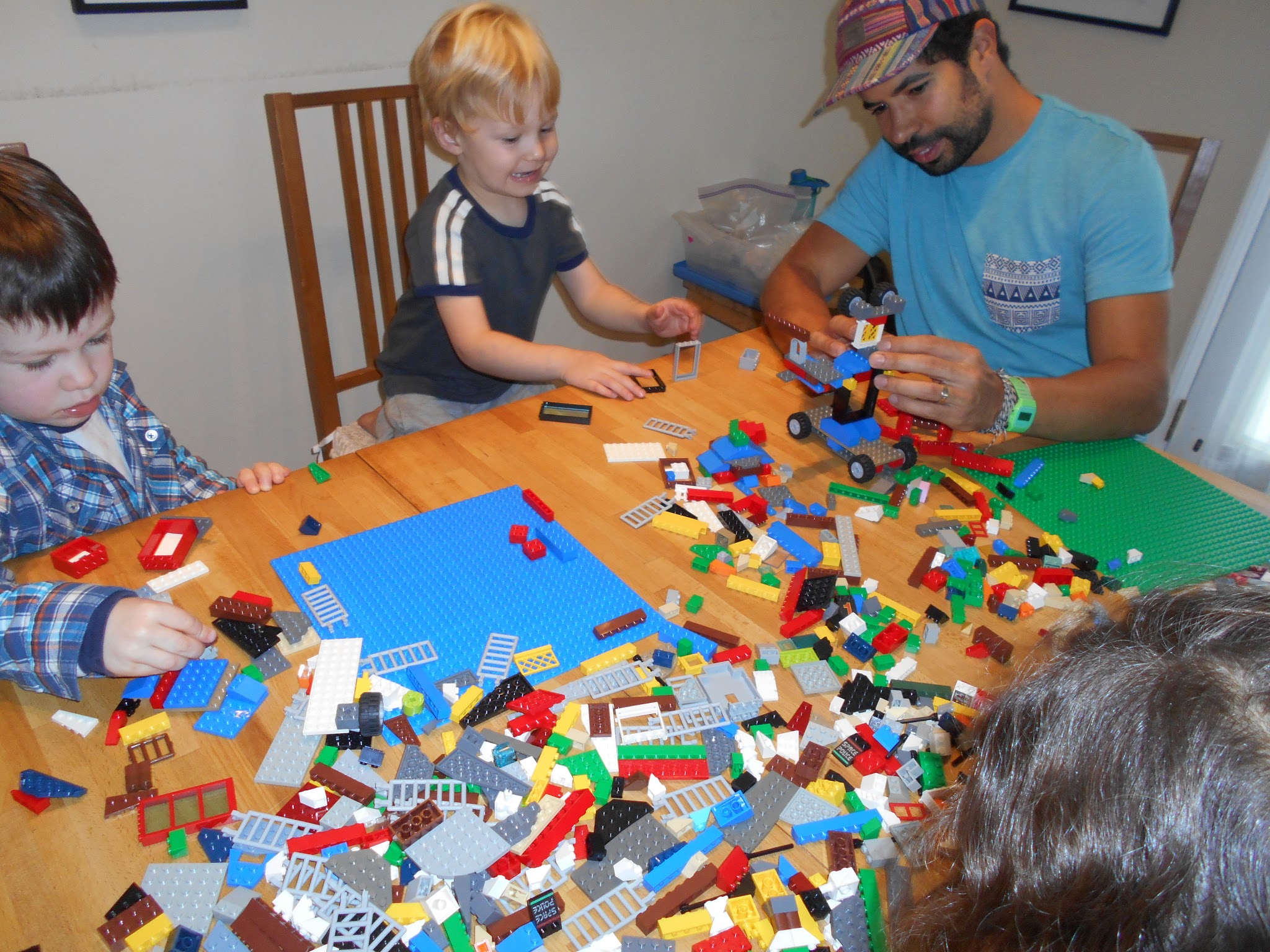 The Montana Preschool offers an enrichment program taught by professional teachers. The classes are in groups of 4-6 kids or semi-private (2 kids), along with a preschool teacher.
Here is the list of classes offered at the school:
• Piano class.
• Violin class.
• Art class.
• Ballet class.
• Soccer class.
• Science class.
Please check our event calendar for classes schedule.